Beautiful, uplifting music from Acclaimed Songwriter Tanya Leah
Original CD available HERE!
New Digital Re-release Coming Soon!   
        …with brand new material!!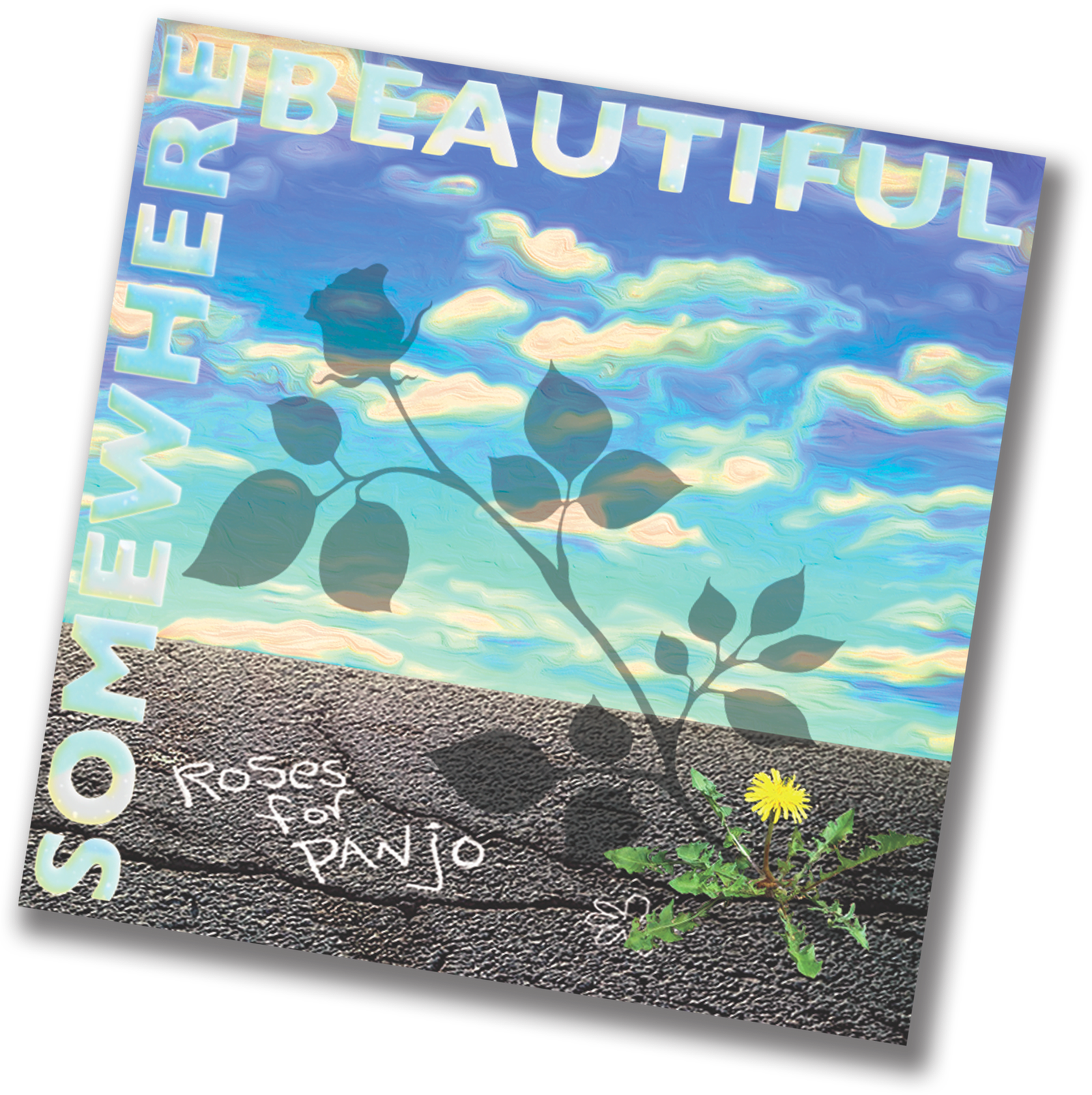 "Who doesn't need to get away and go 'Somewhere Beautiful?' We all do. And with Tanya Leah's music, we all can."

Ilene Angel, The Huffington Post

"Somewhere Beautiful by Roses For Panjo is one of those albums that I listen to and can't get enough of. From the first few notes, I fell in love with Tanya Leah's crystal clear and spellbinding voice..."

Gina Jacobs Thomas, Full of It - Tuesday Music Review

"These songs sing with the kind of exquisite sophistication that can only live in the simplest and truest things. Tanya's beautiful tapestries of melodies and words are greater than the sum of their parts and make me forgive my own humanity. So this is what it feels like not to have to strive for joy - but to just be joy!"

Terah Cox, Author of "You Can Write Song Lyrics" & "The Story of Love and Truth" 

"The music itself is soothing, pretty, bright, and warm, a very real artistic incarnation of genuine love. Threaded throughout the record are reassuring communications from Leah to the wounded of the world, her heartfelt attempt to bring beauty where there may be none – yet."

Sean McCauley, Mondotunes 

"A fond letter to the artist's father"

Maya Rajamani, The Riverdale Press

"Her most recent album begins with the flowing melody of "Somewhere Beautiful" and continues with the gentle advice of "Sail"... Tanya takes on the inspirational "What A Wonderful World" with ease and grace, before closing with the smooth, mellow jazz of "Dream With Me."

J. Pasinski, Record-Journal

"A collection of gorgeous, smart, heartfelt songs. This is what hope and a lifetime of love sound like."

Arnie Roman, Hit Songwriter 
Become a subscriber
Get Updates!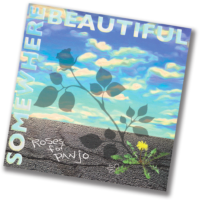 Special Offer
Spend $35 – Get FREE SHIPPING!
Support your friendly, local artist by
buying her swag…please!!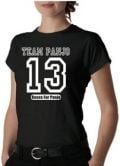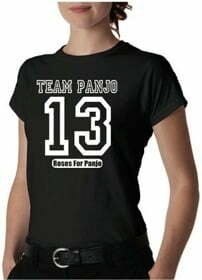 Tanya's Roses For Panjo album has been temporarily removed from iTunes, Amazon, and Spotify, but will be re-released with at least one new song – hopefully very soon!
The CD is still available directly from this site, and will soon be out on CDBaby (probably) as well.
tstudio.me is currently finishing up this new fancypants website, and it's coming along…In the meantime, if you would like to support the artist and buy the CD (or tee shirts and etc) directly, please visit the SHOP or use the contact form.
Thank you so much!
Subscribe Here For Event Updates!