Beautiful, Award-Winning Music from Acclaimed Songwriter, Tanya Leah
"Roses For Panjo" is a lullaby of love for people of all ages.  
It was created by Tanya for her dad while she was caregiving during his long illness.
Written with a lightness and sensitivity she hoped would both soothe his mind and uplift his spirit, it turned out to be the perfect music for those in need of care, as well as for their caregivers.  
"I bought the Roses For Panjo CD. I cant believe it, but I played it 5 times the first day I had it.  I love ALL of the songs.  Usually in a CD I like a few songs and skip past the rest.  All of your songs are wonderful! Thank you for your contribution to my joy!!"
"Roses For Panjo is one of those albums that I listen to and can't get enough of. From the first few notes, I fell in love with Tanya Leah's crystal clear and spellbinding voice..."
Gina Jacobs Thomas – Full of It – Tuesday Music Review
"Who doesn't need to get away and go 'Somewhere Beautiful?' We all do. And with Tanya Leah's music, we all can."
Ilene Angel – The Huffington Post
"These songs sing with the kind of exquisite sophistication that can only live in the simplest and truest things. Tanya's beautiful tapestries of melodies and words are greater than the sum of their parts and make me forgive my own humanity. So this is what it feels like not to have to strive for joy - but to just be joy!"
Terah Cox – Author of "You Can Write Song Lyrics" & "The Story of Love and Truth"
"The music itself is soothing, pretty, bright, and warm, a very real artistic incarnation of genuine love. Threaded throughout the record are reassuring communications from Leah to the wounded of the world, her heartfelt attempt to bring beauty where there may be none – yet."
Sean McCauley – Mondotunes
"A collection of gorgeous, smart, heartfelt songs. This is what hope and a lifetime of love sound like."
Arnie Roman – Composer/Lyricist
"A fond letter to the artist's father"
Maya Rajamani – The Riverdale Press
"Her most recent album begins with the flowing melody of "Somewhere Beautiful" and continues with the gentle advice of "Sail"... Tanya takes on the inspirational "What A Wonderful World" with ease and grace, before closing with the smooth, mellow jazz of "Dream With Me."
J. Pasinski – Record-Journal
Tanya Leah spent the better part of her career writing songs for other artists to sing.
With the award-winning Roses For Panjo project, she returns to the fore with her unique, sweet and soulful voice, on a record that was written for her artist/musician father, Ira "Panjo" Wollen, after he became incapacitated by a debilitating stroke.
The songs are smart and soothing, and have a quirky charm that will enchant you, and take you to a happier state of mind.
Joining Tanya on this musical journey are some of the finest musicians in NYC and Nashville (and the world!), and the project was mixed by the extraordinarily talented, Kevin Killen (Peter Gabriel, Shawn Colvin, U2) and mastered by the master Alan Silverman (Judy Collins, Billy Joel).
This album is at once classic and ageless, and is perfect for anyone who needs a little hope and sunshine, and a lovely "place" to escape to (even if they can't actually go anywhere at all).
Tanya Leah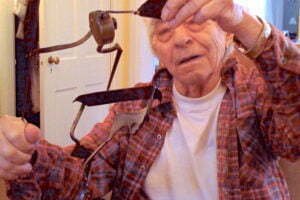 Panjo fixing "Diva"
  Some Songs /Videos from the Record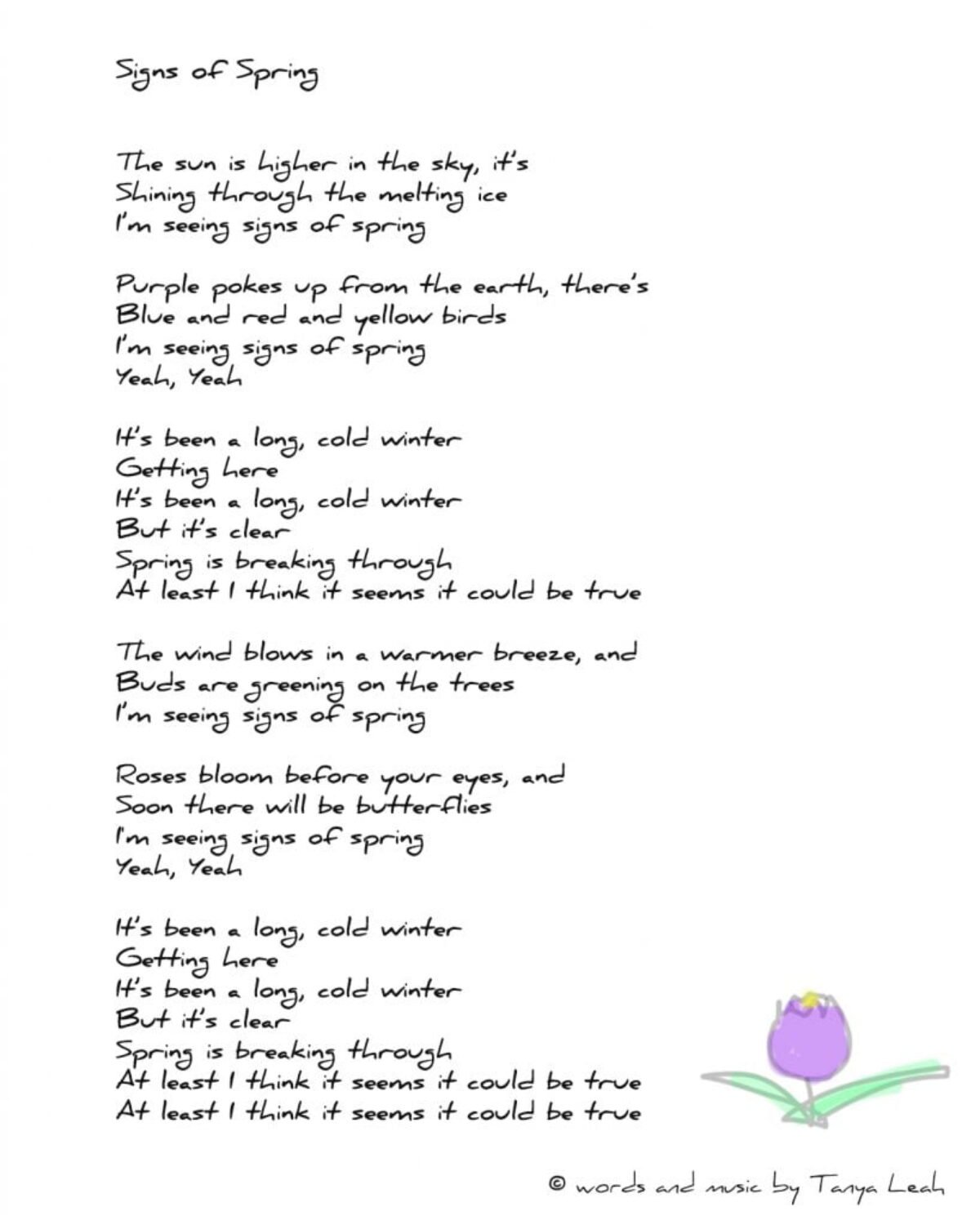 Sign up for Updates here!